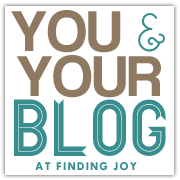 When
Rachel
suggested taking photos with our blogs for the memories, I was so in!
So, I now can not only remember how I looked holding up my computer, but also how dusty the city is that I live in, the fact that we don't take stickers off our computers years after we own them, and that my husband has had to fix the cord (note yellow duct tape) for me several times.
Oh, the memories in one little photo.
Side note: I did attempt to look cool here but one can only do so much in extreme heat.
What do you look like with your blog?